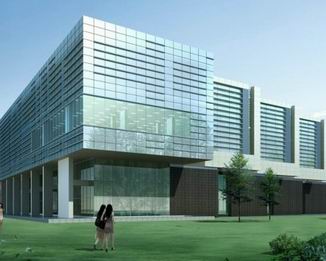 SHENZHEN HAIBOMING ELECTRONICS LTD.is a professional trading company offering various marine equipments and materials for ships, offshore platform and wharfs. We mainly deal in international and domestic brands such as Norway GLAMOX lighting, American Thrustmaster thruster, British MML doors, hardware and offshore modules.


The Glamox Group is the leading supplier of lighting solutions to the marine and offshore markets. Through our five brands; aqua signal, Glamox, H?vik Lys, Luxo and Norselight, we fulfll all your requirements, from foodlights and searchlights, through explosion proof luminaires and interior systems to navigation lighting.
Thrustmaster is one of the leading manufacturers of marine thrusters all over the world, the Hydraulic Thrusters and Portable Dynamic Positioning Systems (PDPS) are wild used in Military and commercial marine market.
MML product range now covers Heavy Duty offshore Fire Doors, Watertight Doors, Hatches as well as Accommodation Modules, Engineering Cabins, Refrigeration Module. All MML UK products are tested and certified to LRC EC MED and USCG 754(18) approval which acceptable by most classification societies.
As a dealer in Asia-Pacific region, we offer one line service that is design, sale, and after-sale service merged into one. Our commitment is "quality first, honesty and customers satisfaction", and our spirit is "keeping up innovating and improving, striving for the survival by the quality and serving in order to development". We firmly believe that our high entry and standards will certainly win boundless new world for enterprise's future survival and development.
We look forward to serving you in the future!